Careers – for people with Passion!
We are lookign for people to join our growing multi-disciplined team who don't just want to change jobs – they want to change Ireland!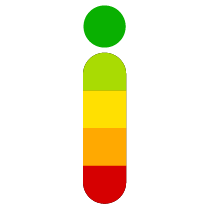 Our clients look for clear and competent advice to make informed decisions about their project. 
We deal with all types of building and home owner's who wants to undertake a Deep Retrofit of their home to reduce energy costs & CO2 emissions and at the same time significantly increase their comfort level whilst taking advantage of various SEAI Grants and future proofing their home.
We also deal with small, medium and large construction companies & developer who want to realise their project in the most cost effective manner possible and to bring their project to the market on time, on price forecasts and from our perspective Compliant with the various parts of the Building Regulations that we deal with whether it is a domestic or a non-domestic project.
As a team member with 2eva you will be given full training for the specific roles that we need to be filled.
The opportunity to work in a knowledgeable, dynamic and progressive Company with a large range of customers & locations throughout Ireland is being offered for the right candidates.
We will help you to build on your own education and experience to develop highly specialised skillsets with a deep understanding in an industry that is vitally important to Ireland's commitment to its Climate Change Obligations.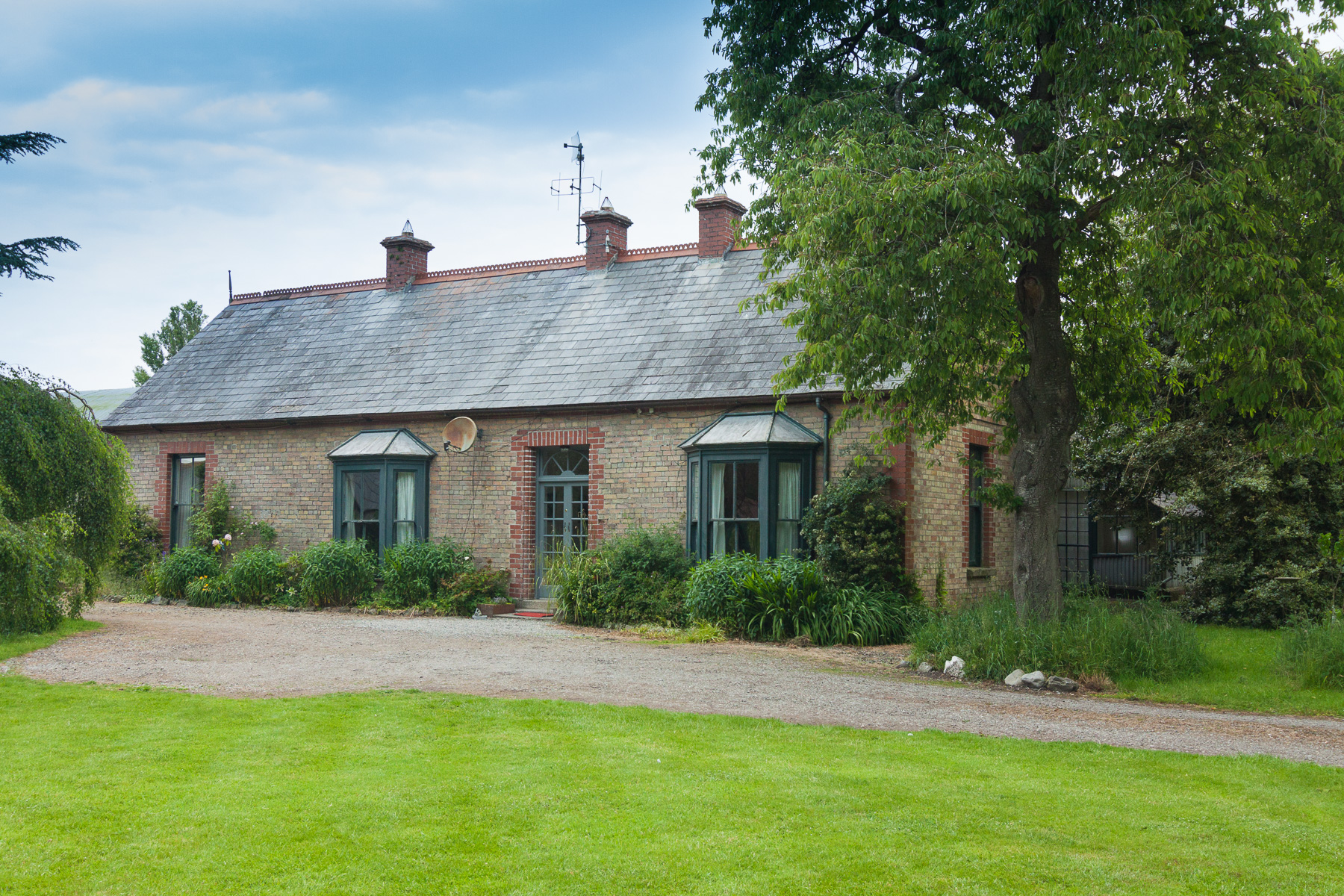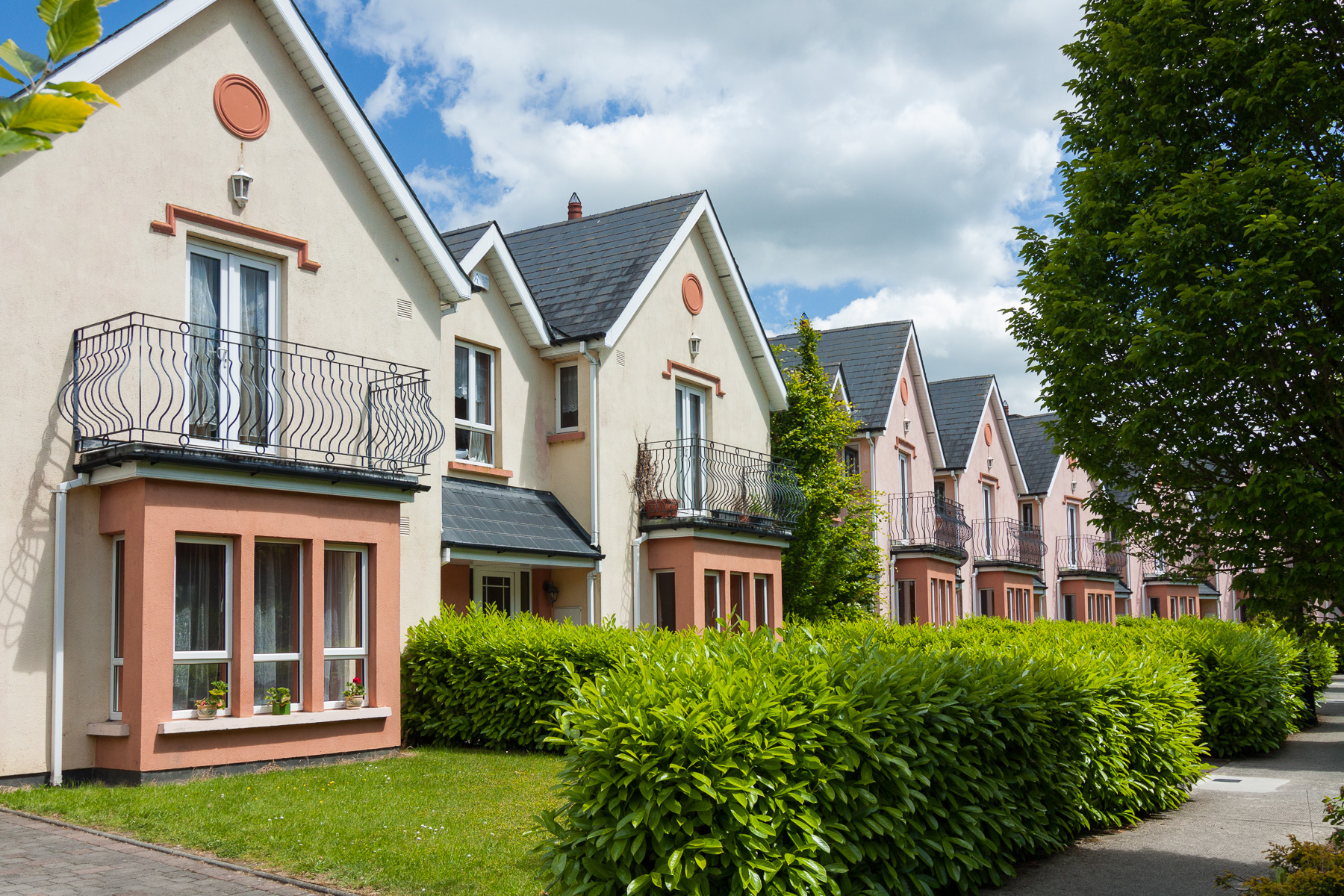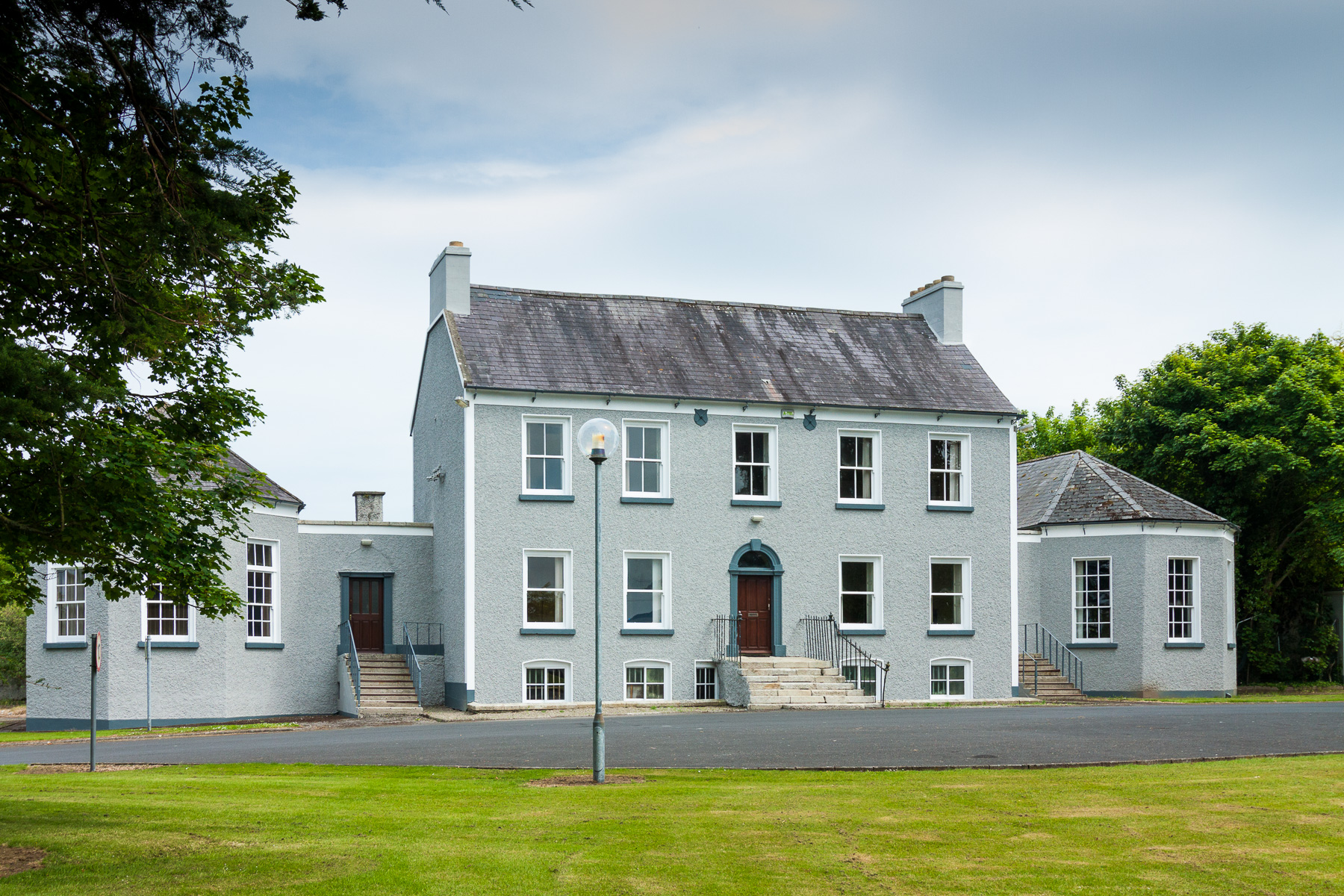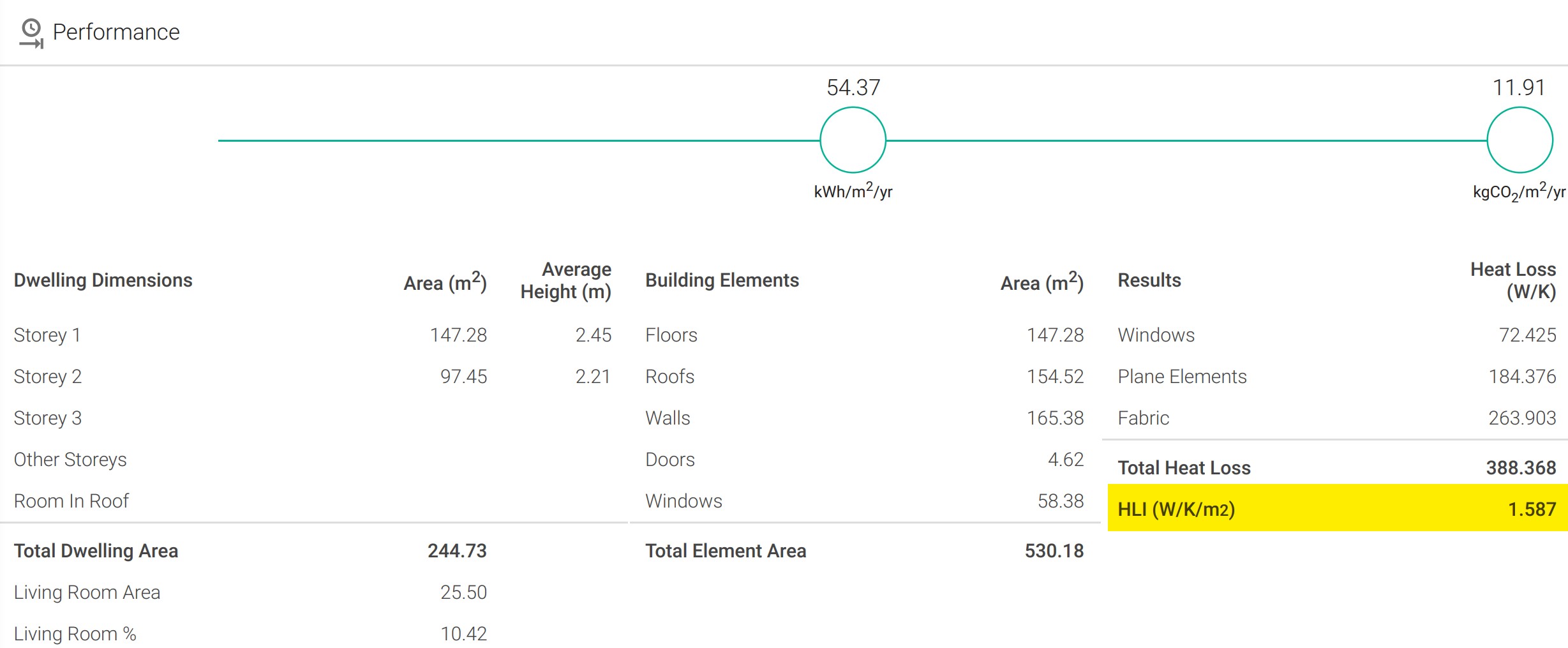 Competent Technical Advisors
2eva has 5 Registered Technical Advisors
Download our SEAI Heat Pump Grant Process
We have developed a clear guide on how to apply for the SEAI Heat Pump Grant with Hyperlinks to shorten the process.
NEED ENERGY CONSULTATION?