SEAI Technical Advisors – we're here to help!
In order to prove that your house is suitable for the SEAI Heat Pump Grant then you have to have a Technical Assessment done.
2eva are experienced SEAI Technical Advisors.

What does the Energy Model Survey & Technical Assessment do for me?
This will prove that the house is fit for purpose for the newly installed Heat Pump to provide all of the space and domestic hot water heating that you require.
The Technical Assessment is an Energy Modelling of your home to confirm that the collective heat losses through the building fabric (floors, walls, ceilings, doors & windows) and ventilation losses (chimneys, stoves, vents etc.) is below a defined threshold – the Heat Loss Indicator.
In the case that you are undertaking a refurbishment of the house then it does not have to be below the HLI now – we have to calculate what the finished dwelling HLI will be.
As long as we can demonstrate that the HLI will be at or below the threshold then the house will qualify for the Grant.
The Technical Assessment in conjunction with the Energy Model of your house will provide you with a 'road-map' of what needs to be done.
We can identify the performance parameters that you need to achieve and give clear information to potential product & service suppliers – most importantly the information required by the Heat Pump supplier (the HLI – see below) to correctly size and quote the Heat Pump for you.
** It is the responsibility of the homeowner to apply for and
have the Grant approved prior to any works taking place **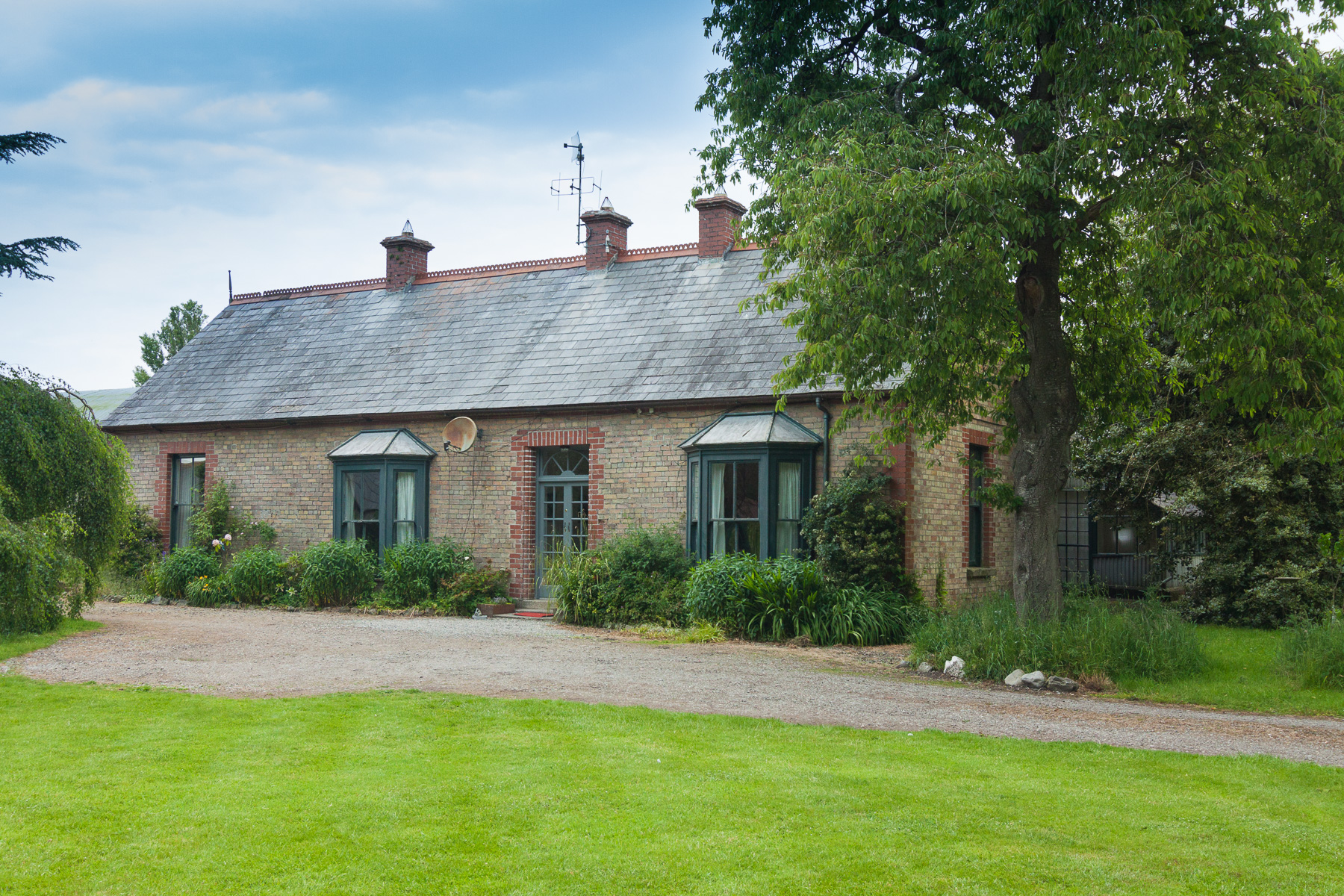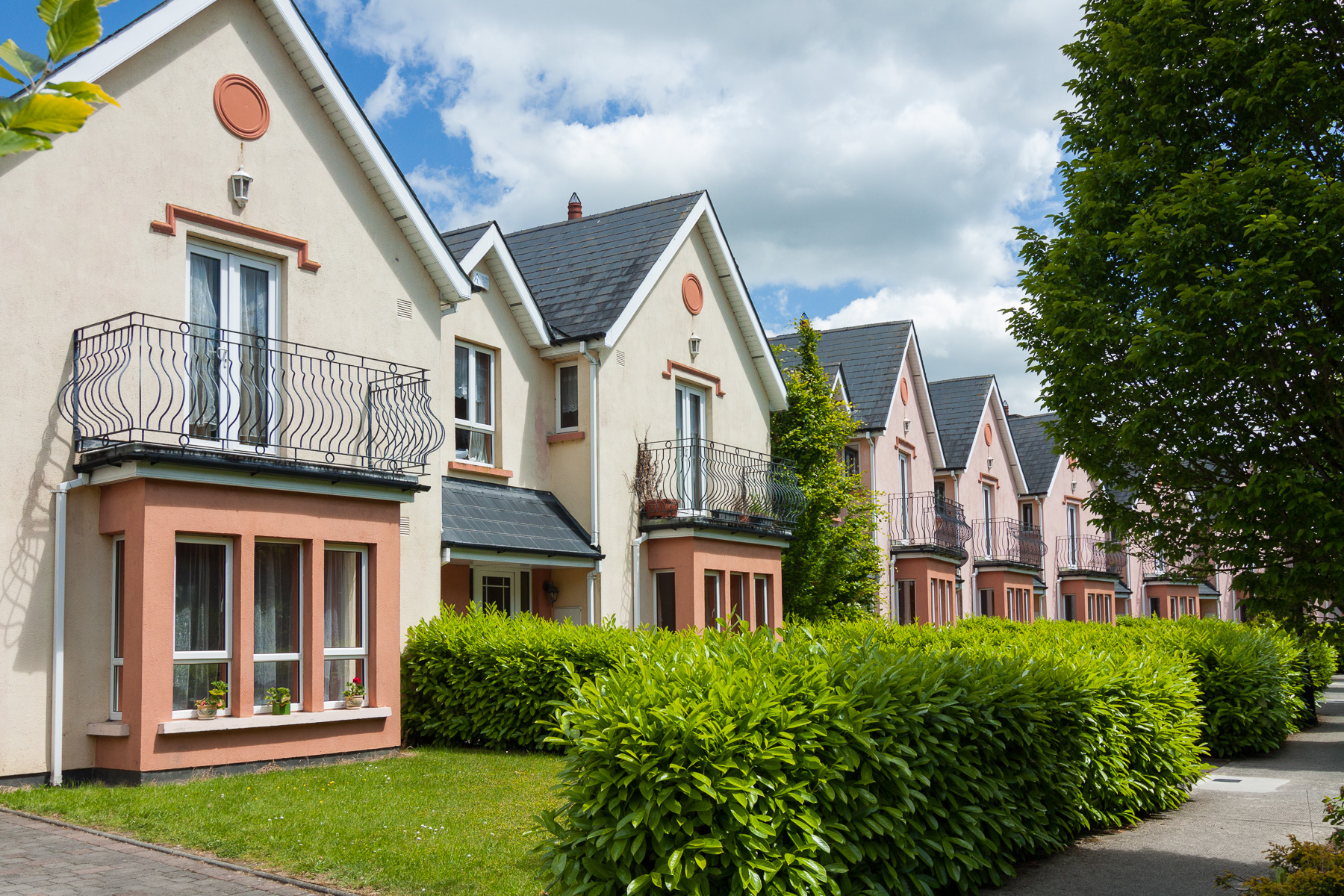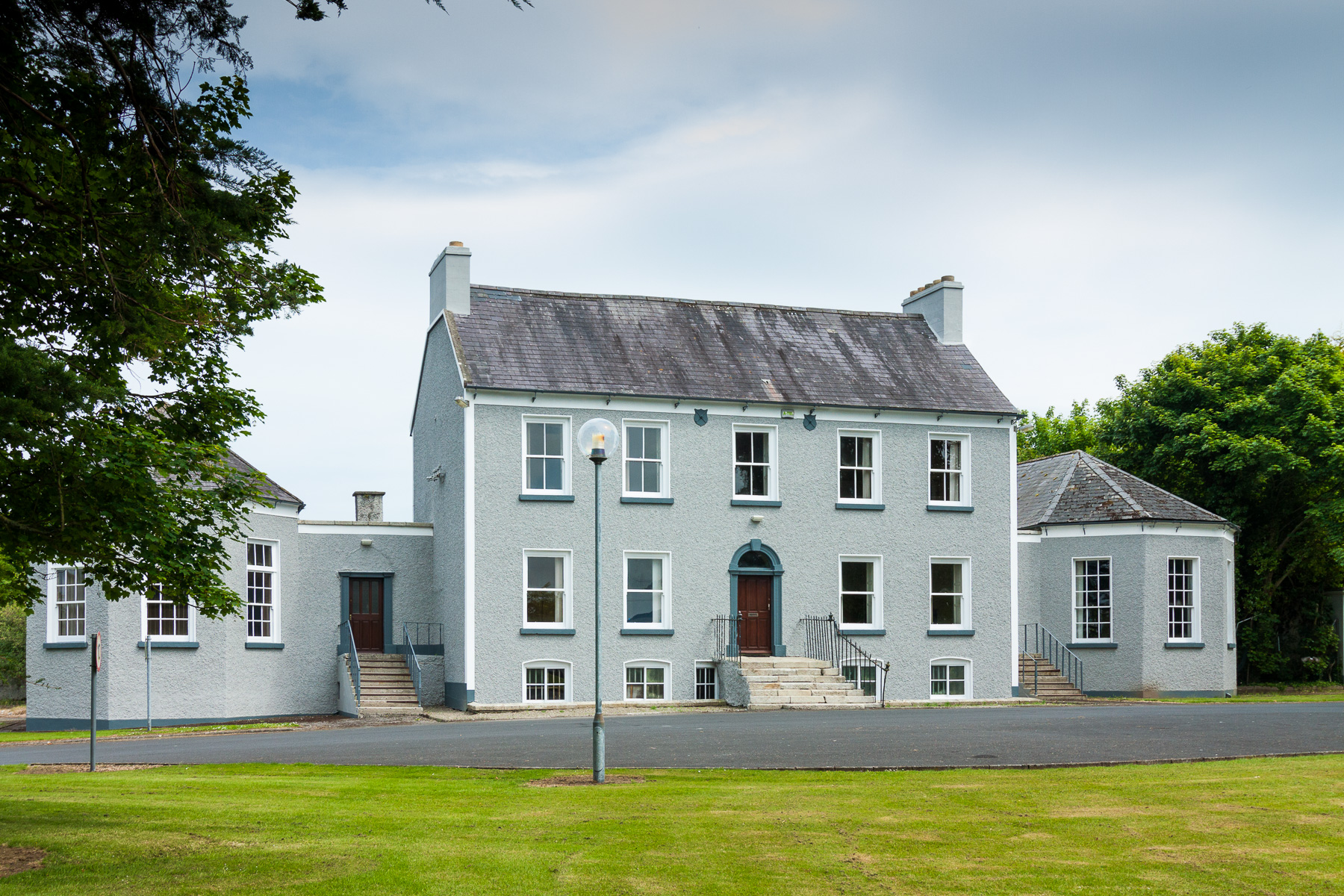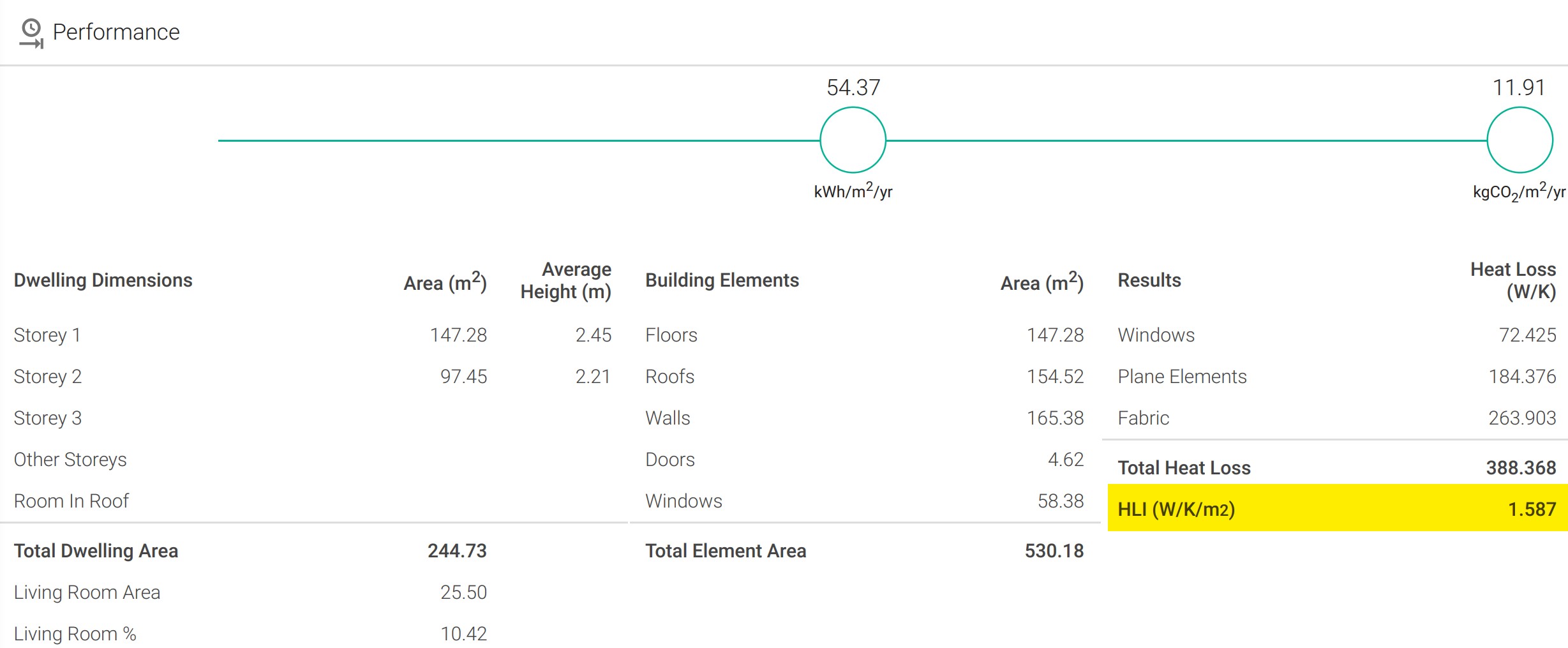 Competent Technical Advisors
2eva has 5 Registered Technical Advisors
Download our SEAI Heat Pump Grant Process
We have developed a clear guide on how to apply for the SEAI Heat Pump Grant with Hyperlinks to shorten the process.
NEED ENERGY CONSULTATION?